Tan tires just look better

. I use Vittoria Mezcal 2.25 tires on my MTB for some fast rolling XC rides: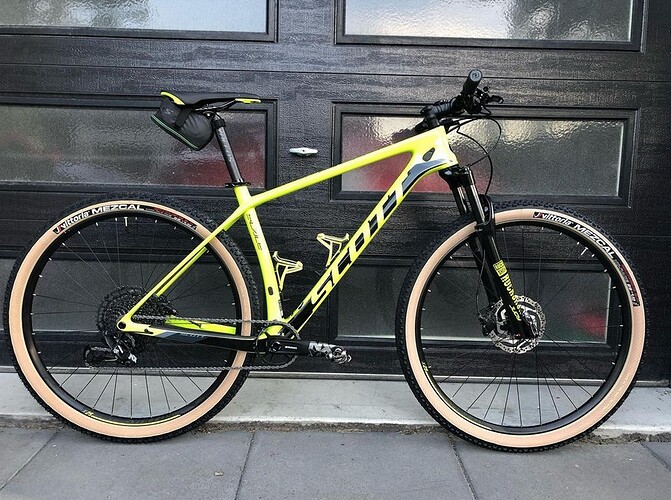 Ohhhh, those are beautiful! Way to go - Drive Side Out and level cranks. You've taken a few bike pictures in the past

Very nice setup!
Coach Ryan
Any experience or recommendations on tan sidewall tires for road?