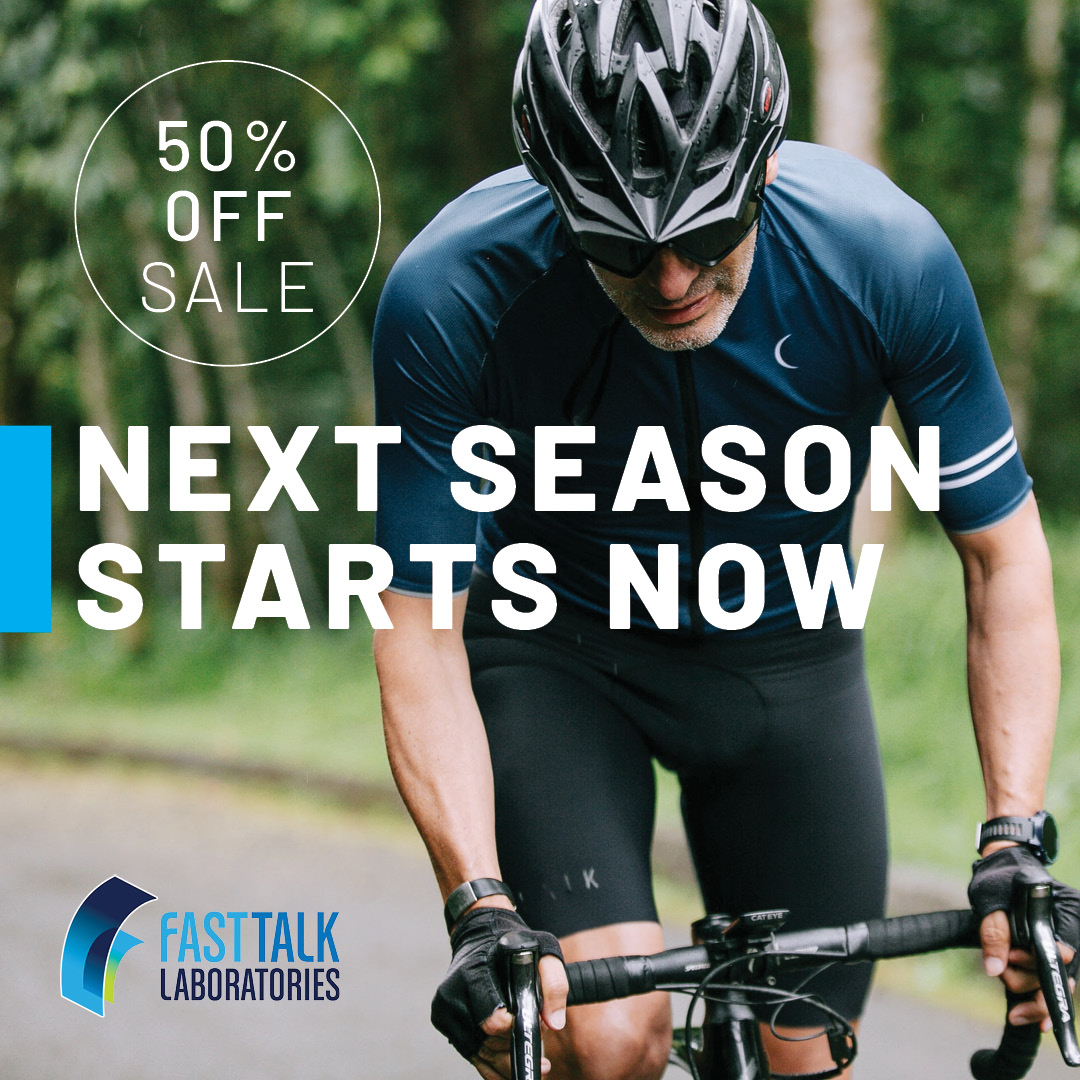 Fast Talk Labs members,
Now through October 24th, a Fast Talk Labs annual Library Membership is half price!
Please share this offer with your friends, your team, your club, and your coach.
Join Fast Talk Labs as a Library Member for a full year of incredibly useful guides that can help you get faster. Get full access to all our sport science articles and videos, new Pathways every month, member pricing on Solutions & Services, and more.
Join to see our full sport science library including these member favorites:
A Deep Dive on Interval Execution
Basic Performance Data Analysis Pathway
Cycling Interval Training Pathway
How to Develop a Yearly Training Plan
The Fundamentals of Sports Nutrition
This Is an Interval
What Training Data Tells Us and When to Ignore It
Winter Preparation for Spring Training
Your Guide to High-Intensity Training
Next Season Starts Now! And it starts at Fast Talk Labs.
This offer ends October 24th.