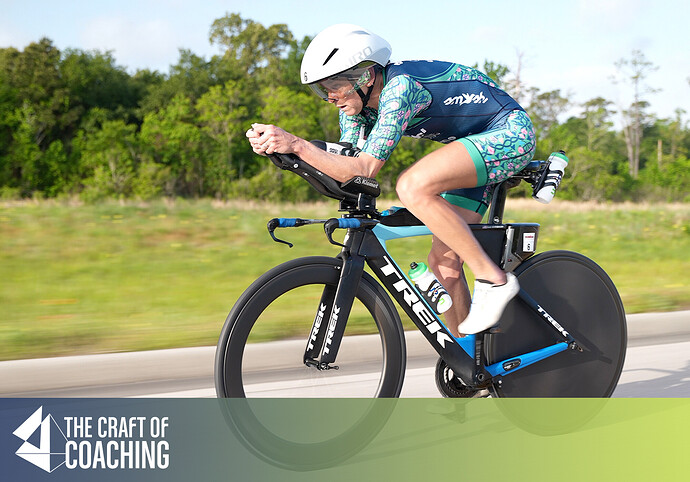 In The Craft of Coaching Module 11: Coaching Masters Athletes, @JFRIEL tackles the art and science of cultivating performance with masters athletes.
Joe Friel's best-selling guide, Fast After 50: How to Race Strong for the Rest of Your Life, cracked open a new world of possibilities for endurance athletes by sharing a new masters approach to training and recovery. Today, participation by masters athletes in endurance sports is booming and veteran athletes are smashing records once thought out of reach.
The world is full of athletes who want to extend their racing and epic adventures deep into their later years. This module helps coaches:
Find out how to help your athletes cultivate their best performances at any age with careful attention to maximizing aerobic capacity, muscle mass, and hormone production.

Help athletes set meaningful goals when a personal record is no longer practical.

Target gains in economy by helping athletes troubleshoot the aspects of technique that limit performance and increase risk of injury.

Get up to speed on the latest research on masters athletes, which looks very different than it did 10 years ago.