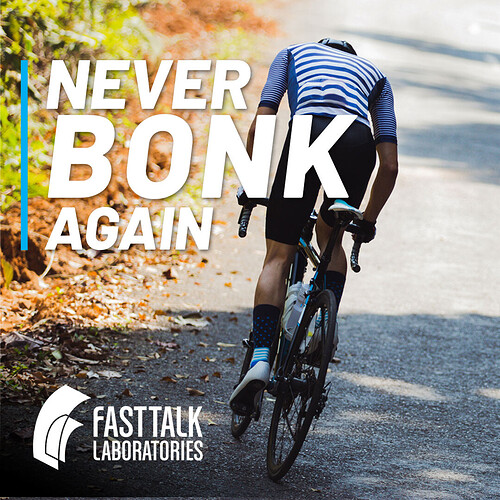 Bonking on race day SUCKS. So don't.
INSCYD test results can help create a unique race day nutrition plan that focuses on the way YOUR body burns fuel so that you never bonk again.
Don't wait until the last minute to think about race day nutrition—NOW is the time to plan for YOUR best event with our personalized Race Day Nutrition Plan. Ryan Kohler, Head Coach and Physiologist will create a custom race day nutrition plan using our systematic approach and lab-grade testing so that you can perform at your optimal level.
Today's fuel, tomorrow's win.
Get Your Race Day Nutrition Plan NOW!
Data Analysis Session!
From TrainingPeaks to Whoop, sifting through your training data and racing metrics can feel like it requires a Master's Degree. Good news: we have those—and over 30 years of coaching experience. We can help you understand any numbers on any platform.