Featuring Dr. Stephen Seiler, Pioneer of Polarized Training
FREE ACCESS to all thru Sept 29!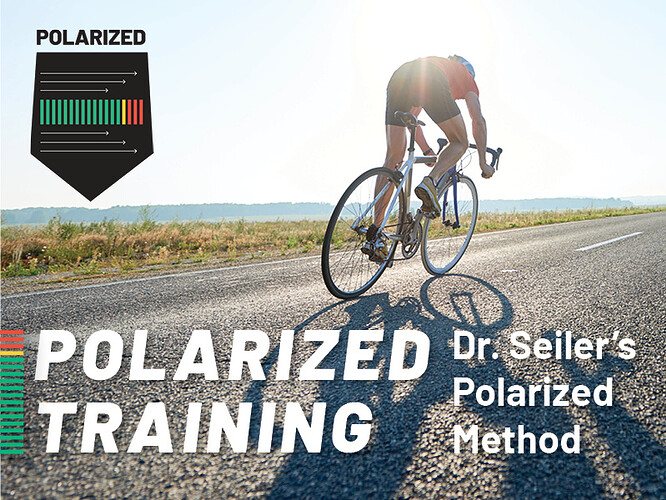 Training for endurance sports can be hard. It's way too easy to do too much, for too long, and pay the price.
Dr.@stephen.seiler is widely considered to be the modern pioneer of polarized training. An impressive body of research shows that polarized training is the most effective way to become the fastest you can be. From beginners to veterans, polarized training is the best way to get and stay fast.
In this Polarized Training Pathway, Dr. Seiler shares with us his deep knowledge and experience, gathered from more than 20 years researching the training methods of the world's best athletes.
The Origins of Polarized Training
How Polarized Training Is Different from Other Methods
Polarized Training vs. Pyramidal vs. Sweet Spot
How to Measure Intensity Distribution
Polarized Training + Performance Plateaus
The Problem with Overreaching
You Need Three Types of Workouts
Other training approaches can make you "good enough". But to become the best athlete you can be, you need to train the way the world's best athletes do, with polarized training. This Polarized Training Pathway from the pioneer of the field is your ultimate guide to the ultimate endurance training method.