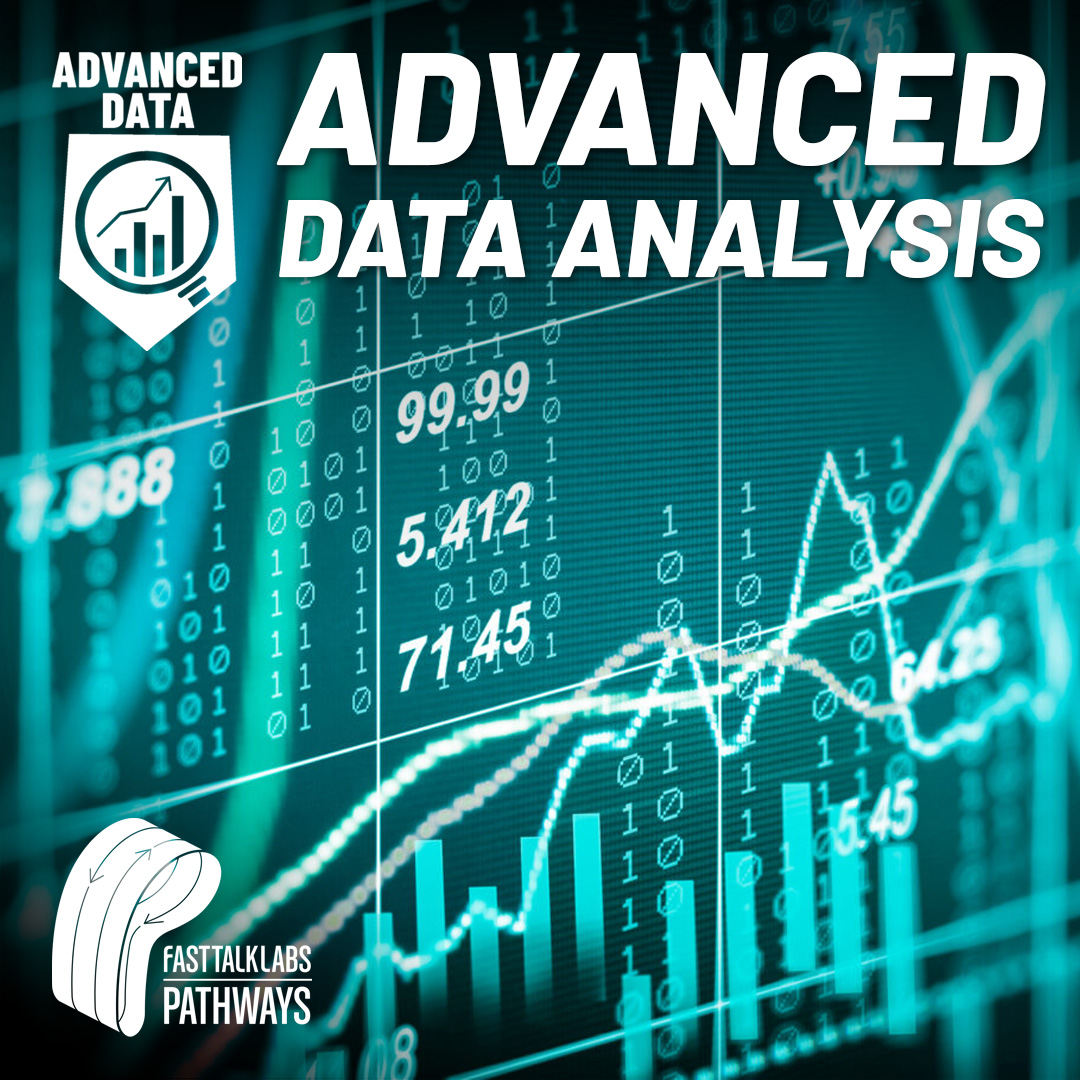 Fast Talk Labs members,
We are pleased to release a new Pathway focused on performance data analysis.
The more you measure your training, the more important understanding your data becomes. In our new Advanced Performance Data Analysis Pathway, we move beyond the basics to explore more complex data analysis. Most critically, we help you navigate complex data techniques so you don't get lost in the numbers.
This Pathway features Tim Cusick, Dirk Friel, Armando Mastracci, coach Dean Golich, Joe Dombrowski (EF Education First-Drapac), our CEO Trevor Connor, Dr. Stephen Cheung, and our Head Coach and Physiologist Ryan Kohler. We explore advanced features of WKO, TrainingPeaks, Xert, and Intervals.icu.
Follow this Pathway for:
The Data Revolution: How A.I. and Machine Learning Will Make You Faster with WKO Developer Tim Cusick
Training as a Numbers Game with Dirk Friel of TrainingPeaks
Is FTP Dead?
How to Analyze Whoop Data
Ways to Validate 20-minute Test Results
Understanding Cardiovascular Drift
The Most Powerful Features of Intervals.icu
Trevor Connor's Favorite WKO Features
Why Different Intervals Cause Different Adaptations
We use the term "deep dive" a lot around here, but this is our deepest dive yet into performance data analysis.
40% of this Pathway is FREE to Listener Members. To access the full Pathway and all Fast Talk Labs content, upgrade to a paid membership.
What Is a Pathway?
Fast Talk Labs Pathways™ offer new ways to explore concepts, master skills, and solve training challenges. Pathways are collections of expert sport science articles and videos dive deep into specific endurance topics. We link each story together so members always understand the why and the how.
Think of a Fast Talk Labs Pathway as a MasterClass for endurance sports. Pathways offer a comprehensive understanding of a topic from a variety of expert perspectives. Follow a Pathway and you will know the next path forward in your own training.
Each month, we release new Pathways that address key concepts, training techniques, performance analysis methods, and much more. What topics would you like us to explore in an upcoming Pathway? Let us know how Fast Talk Labs can help you! Email us at info@fasttalklabs.com or simply reply to this Forum topic.