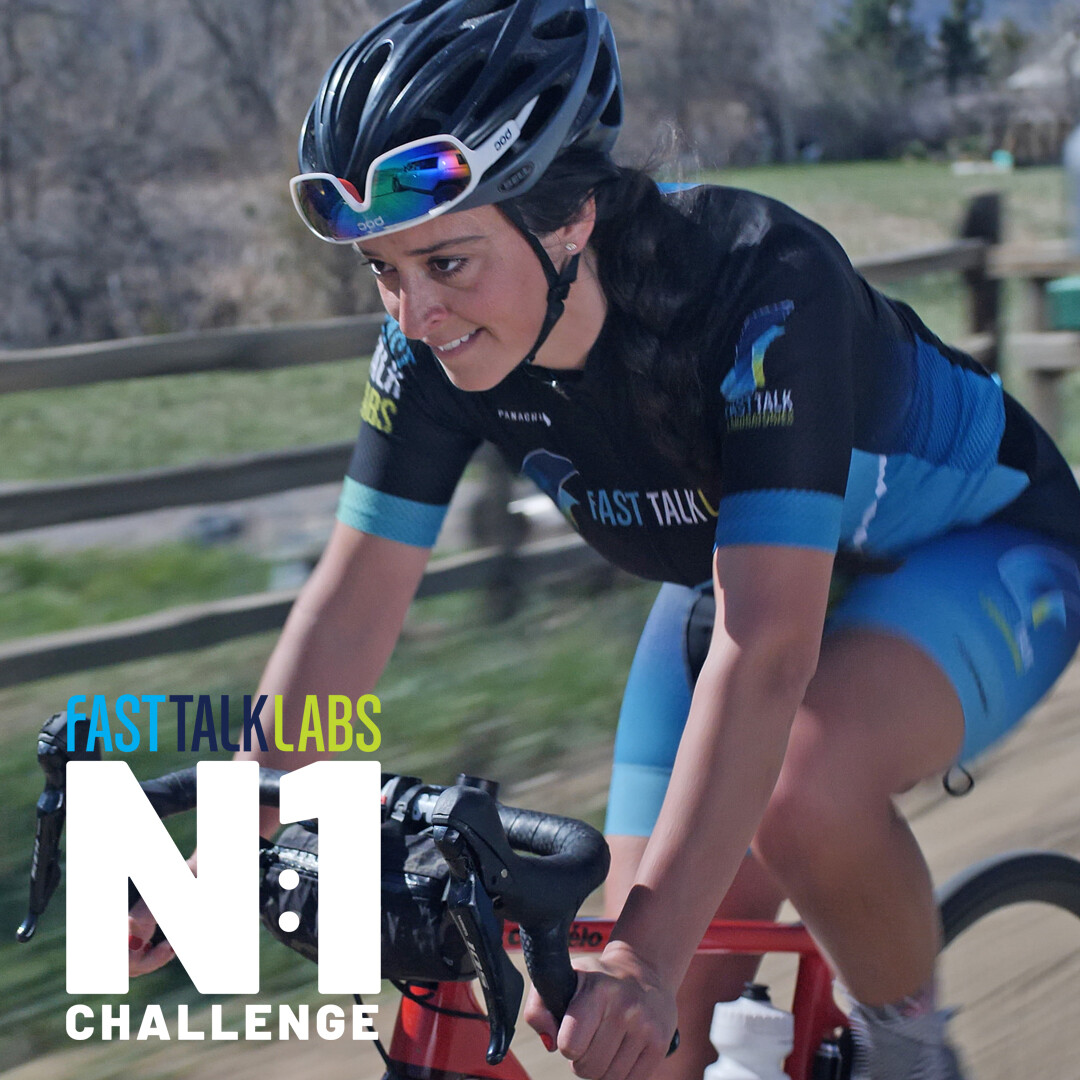 About a year and a half ago, our podcast producer Jana Martin @jana took up the sport of cycling on a road bike she borrowed from our cofounder Chris Case @chris.
It was love at first ride, and she committed to training for her first race during Fast Talk Episode 174: What 2020 Taught Us and the Exciting Places 2021 Will Take Us.
Jana describes her plans to prepare for her target race (Crooked Gravel) on the Forum: First Race: Make It Gravel (Jana's N1 Challenge).
And now her race is complete!
We're pleased to share a short film featuring Jana's N1 Challenge in Chapter 4: RACE. This film is open to all.
Watch it and you'll be reminded of your own first race, your enthusiasm, perhaps your mistakes. Jana's experience as a newcomer to bike racing is not common in our sport, since she enjoyed the support of this community and the Fast Talk Labs staff. Watch this film and you'll see a joyous transformation that may rekindle your own passion for racing and big, scary challenge rides.
Enjoy!