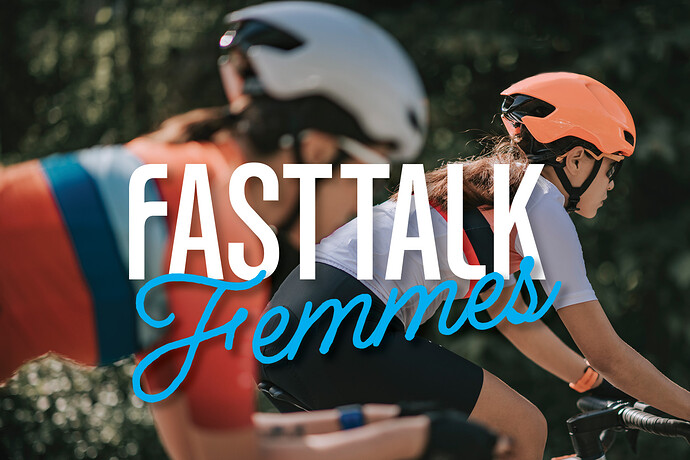 Fast Talk Femmes
is a new podcast series from Fast Talk Laboratories that's all about the female endurance athlete.
Hosts Julie Young and Dede Barry have assembled some of the world's most renowned experts on women in sports like Dr. Dana Lis, Jennifer Sygo, Dr. Emily Kraus, Catherine Cram, MS, and Jim Miller. Fast Talk Femmes covers topics like performance, nutrition, youth athletic development, and training throughout pregnancy. This series reveals key factors about women and endurance sports performance that are difficult to find anywhere else. Join us and be empowered with cutting edge, science-based info for women athletes and coaches.
Tune in to…
Learn how women can train differently from men to perform at a higher level
Get advice from female coaches on how to coach female athletes
Discover the unique nutritional needs of female endurance athletes
Understand hormonal fluctuations and how they affect training and performance
Empowering female athletes and their coaches.