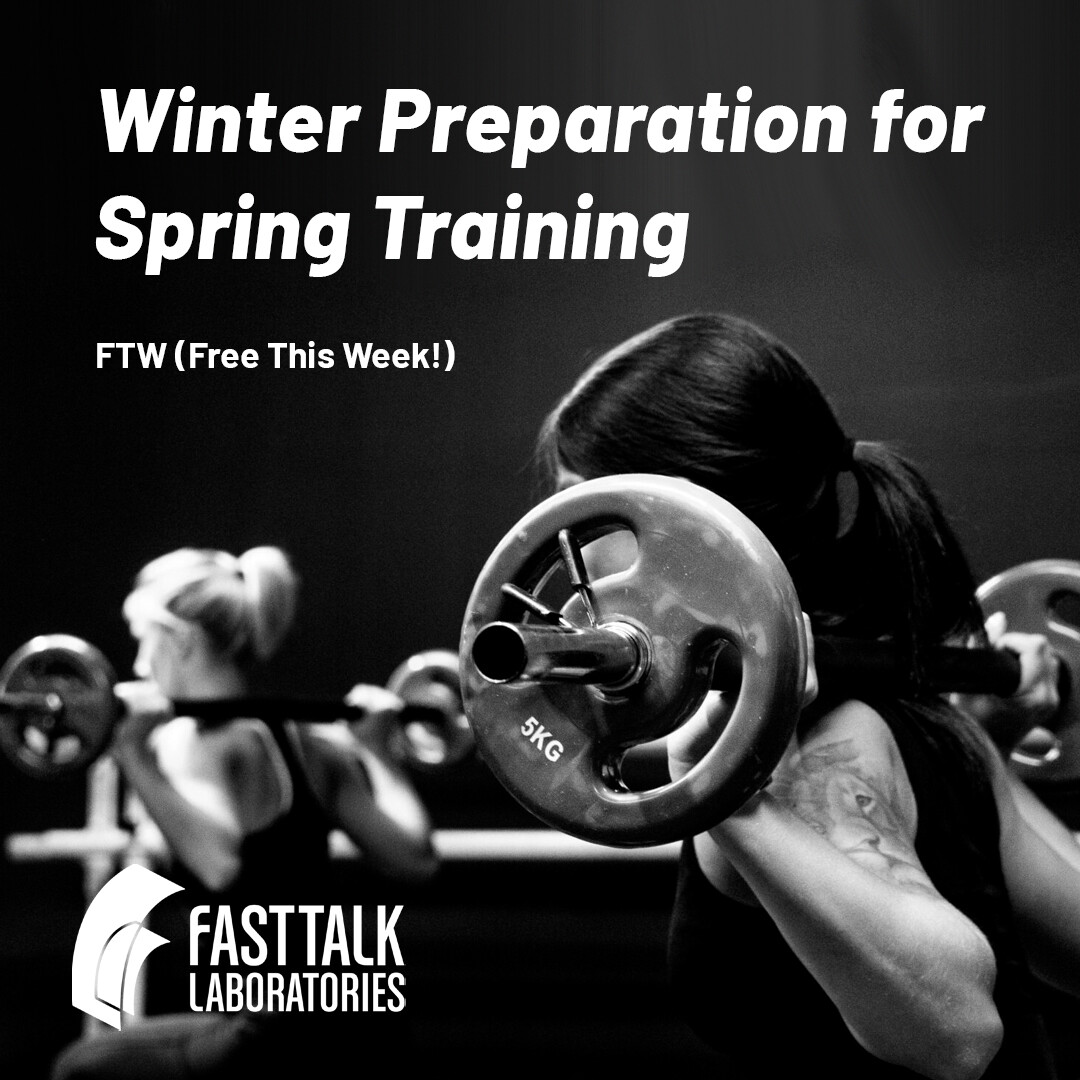 We are posting our free offering this week a little early because of the upcoming American Thanksgiving holiday. Enjoy!
Winter Preparation for Spring Training
The winter months aren't for going fast, but for preparing the body for the real training to come this spring.
Login as a Listener or Library Member for access through Dec 2.