Hello, Listener Members!
As part of Coach Connor's response to this post about our CTL episode and our description of TSS, we are opening a workshop about TrainingPeaks Performance Management Chart, which describes some good uses of CTL.
This open access for Listener Members expires September 9th.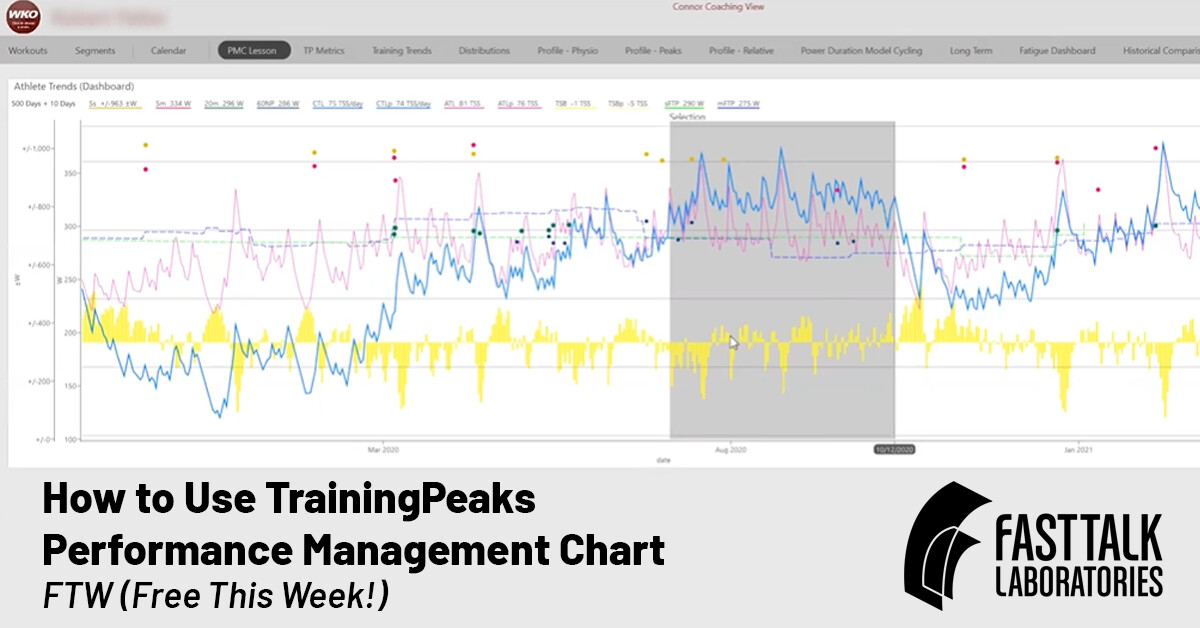 How to Use TrainingPeak's Performance Management Chart
Coaches Trevor Connor and Ryan Kohler review TrainingPeaks metrics such as Acute and Chronic Training Load (ATL/CTL), Training Stress Balance (TSB), and discuss the interactions among the metrics.