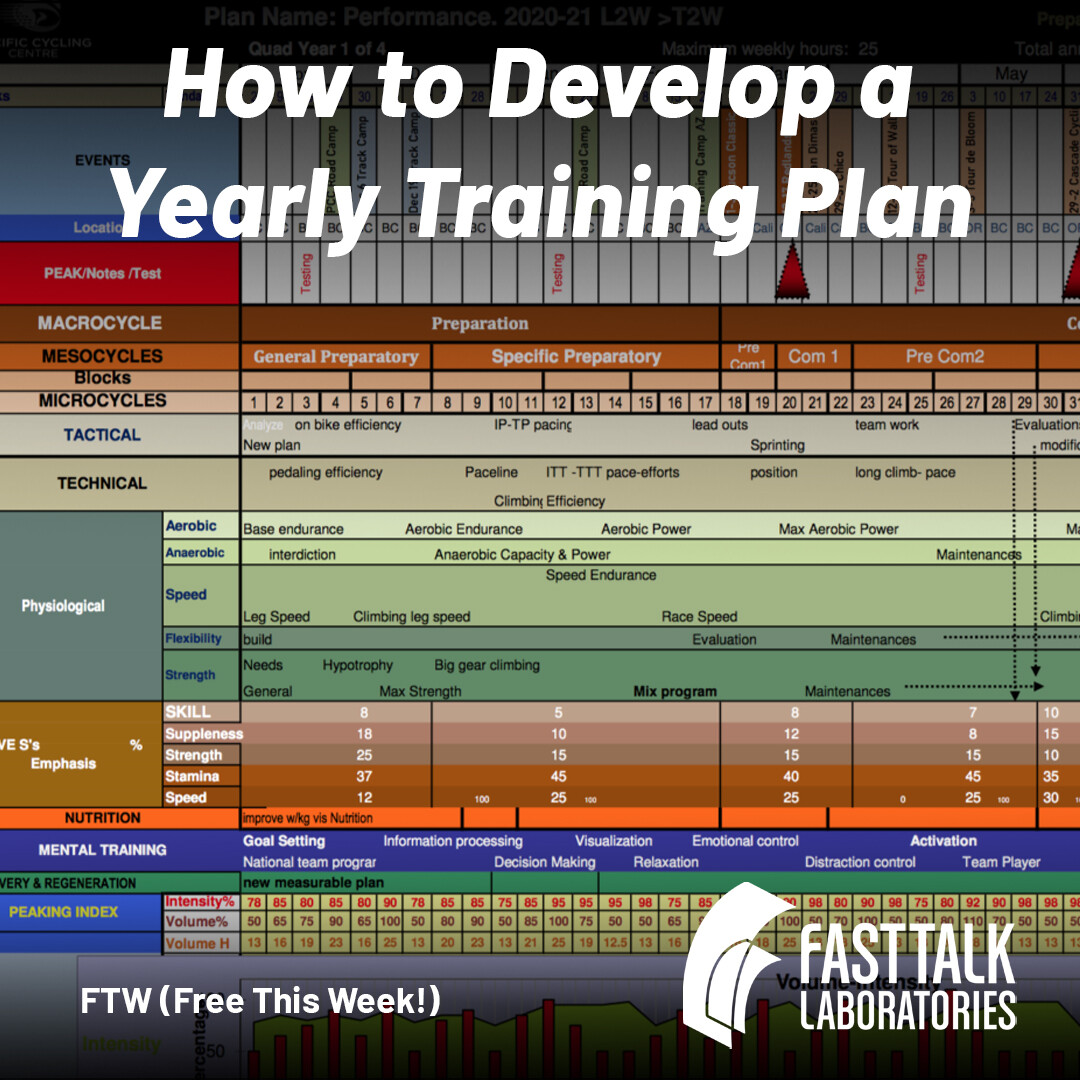 Olympic coach Houshang Amiri reviews the art and science of developing and maintaining an annual training plan, which helps athletes progress and perform at their best.
Free for Listener Members through January 9.
For more on this topic, see all our articles on Season Planning and check out Fast Talk Episode 196 on Annual Training Plans, Race Stress, and Body Image with Coach Julie Young.