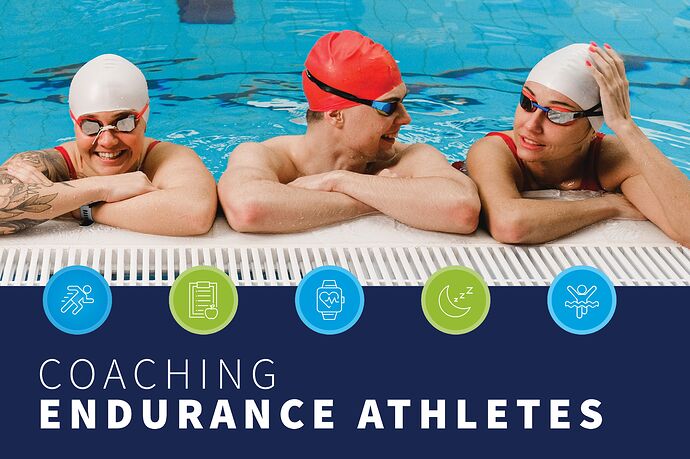 Let's face it, endurance athletes can be a quirky bunch, and they're not always the easiest to work with.
In this new part of The Craft of Coaching series, Joe Friel shares what he learned about working with difficult athletes during his 40-year coaching career, interviewing many top coaches along the way.
Module 9 delivers a comprehensive guide that will help you overcome common challenges, establish healthy boundaries, and celebrate your successes.
The Craft of Coaching Module 9 explores these key takeaways:
Manage challenging athletes, better.
The Craft of Coaching is Joe Friel's ultimate guide to becoming a better, more successful, and happier coach. From athlete performance to the business of coaching, Friel shares every secret.