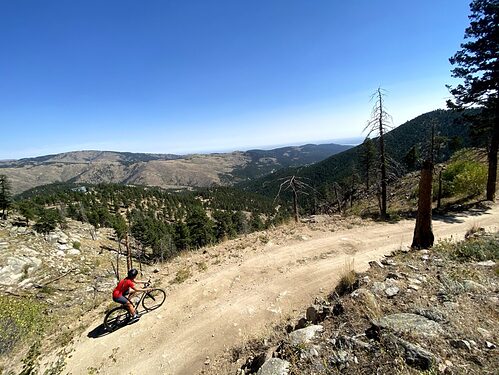 To close out the season, I'm hosting a tour of Boulder's best backroads through my company, Alter Exploration. I've invited my friend, Ben Delaney, to join in the fun every day. You may know him from his role at VeloNews years ago, or from his current work as a YouTube star.
This will be the perfect chance to explore the best of what Boulder has to offer: paved roads, dirt roads, pie stops in Gold Hill, incredible scenery, some fabulous dinners, and riding with great people.
Here's an overview of the itinerary:
Five days of riding in and above Boulder
A 50/50 mix of classic paved climbs and the best dirt roads
We'll ride between 40-50 miles and 5,000-7,500 feet of elevation gain each day
Visit AlterExploration.com for all the details on routes, cost, and what is included. Or email me directly at chris@alterexploration.com with questions.