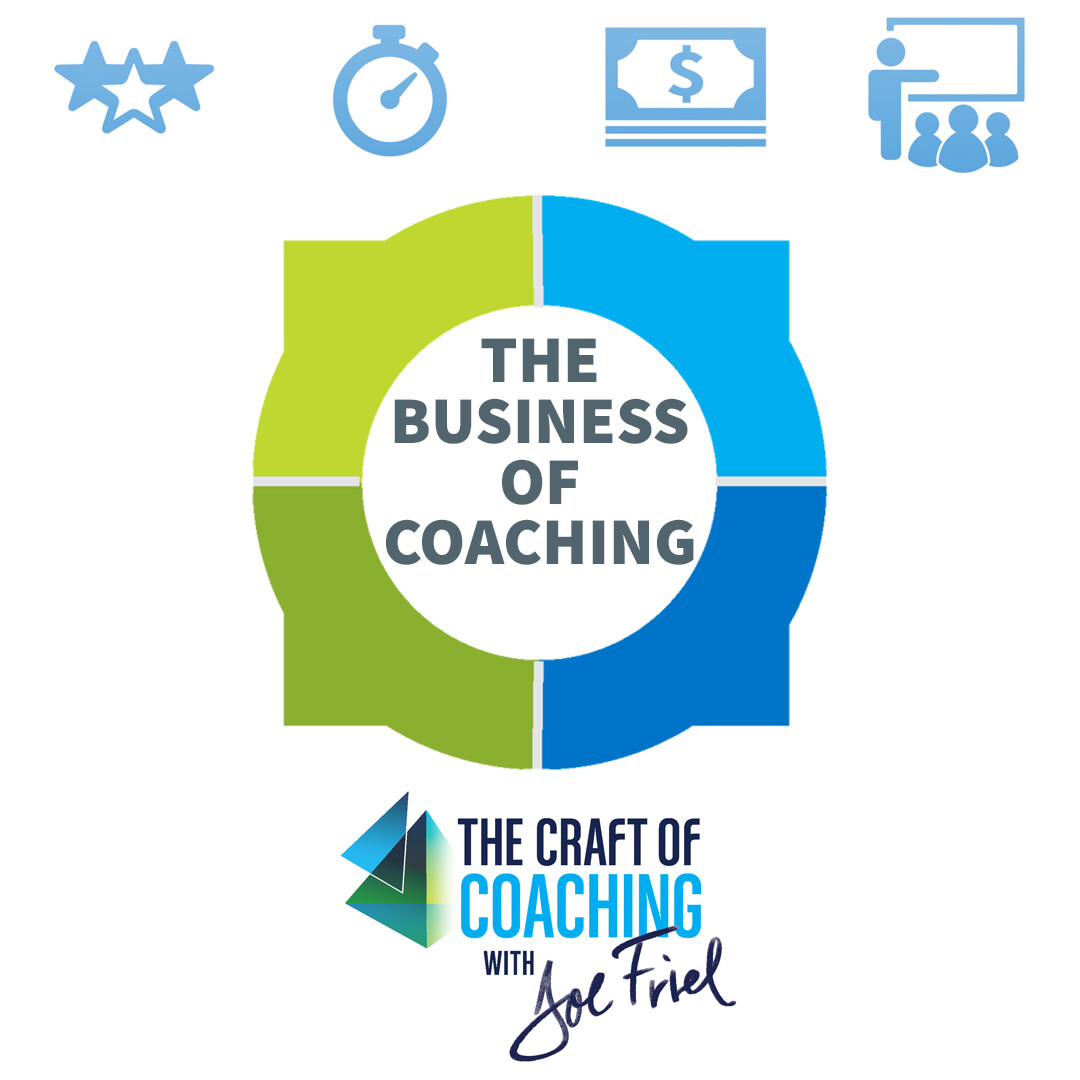 Fast Talk Labs coaches,
We are pleased to announce the newest module from The Craft of Coaching with Joe Friel: The Business of Coaching!
Coaching is the "easy" part. Building a business takes a variety of skills, many unfamiliar and specialized.
In The Craft of Coaching Module 4, Joe Friel and his hand-picked master coaches share how they:
set the stage for a successful business
started their businesses and evolved them over time
responded to changing markets and tools
determine how much to charge
market their coaches and business
hire assistants and manage a team
This module features contributions from coaches Joe Friel (@JFRIEL), Philip Hatzis (@PhilipHatzis), Gordo Byrn, Frank Overton, and Mike Ricci (@MikeRicci).
The Craft of Coaching is Joe Friel's ultimate guide to becoming a better, more successful, and happier coach. From athlete performance to the business of coaching, Friel shares every secret.
Follow The Craft of Coaching to accelerate your practice and save decades honing your craft.