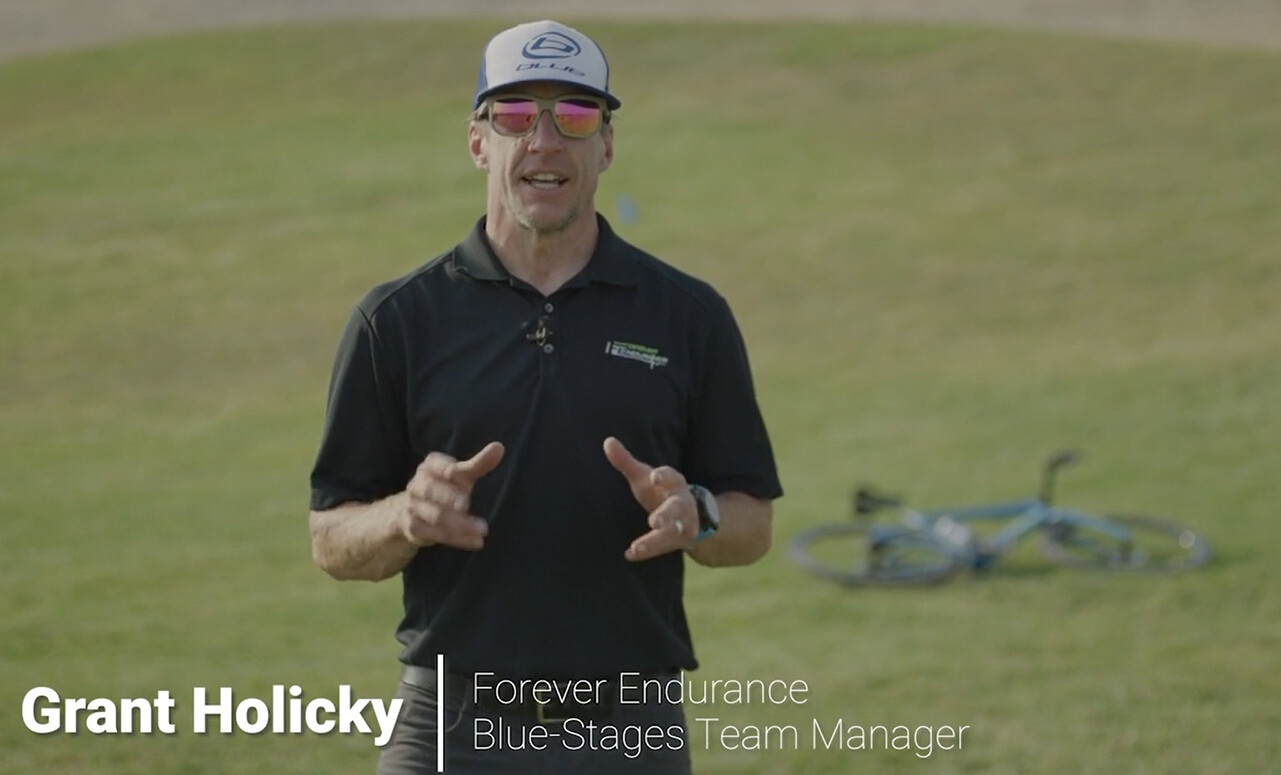 This week, we are pleased to share Coach Grant Holicky's technique workshop on cyclocross skills drills!
In 'Cross Skills: Effective Training Drills You Can Do with Your Friends, @gholicky breaks down the best drills to do to upgrade your cyclocross skills. And he has the help of some highly qualified riders:
He's joined by riders Chris Case, Co-founder of Fast Talk Laboratories, Leslie Etheridge, racer for the Santa Cruz x OrNot Elite Off-Road Team, and Eric Brunner, U23 National Cyclocross Champ.
They illustrate some of the best drills you can do to prepare your physiological system for cyclocross racing.